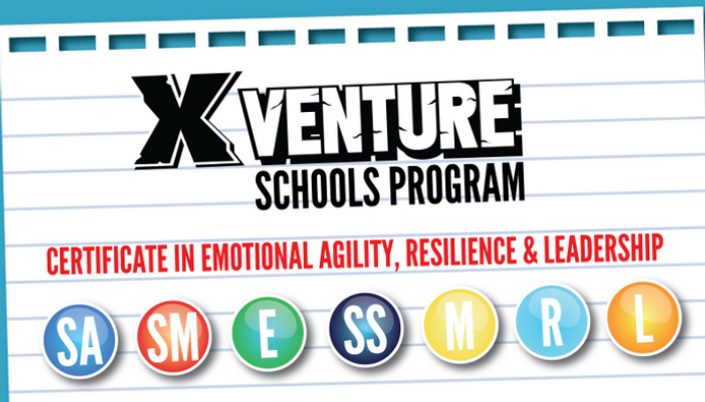 **2019 XVenture Schools Program Educator Version
Certificate in Emotional Agility, Resilience & Leadership
Your Instructor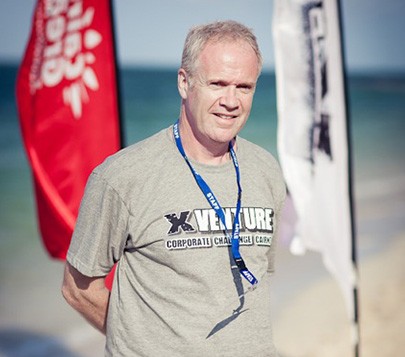 Hon. Prof. Mike Conway (UOW) is the Founder and CEO of XVenture, a unique learning, leadership and media group. He is a TV Director, writer, business leader, clinician and mental coach for organisations, teams and elite sports stars, senior executives and entertainers. He is known for his "can do" unconventional and passionate approach in creating cutting- edge "Winning Minds" individual and team learning programs globally in business, sport and education.
In 2016 he was appointed as Emotional Intelligence, Resilience & Leadership Advisor to.... read more
"XVenture's leadership program has presented me with the opportunity to develop and further hone my skills in wide range of areas; communication skills, management skills and social skills as a leader. I have responded with trying my hardest and applying my 100% into adapting to every situation that has been thrown at me."
Year 10 student, Elizabeth Macarthur High School
"The main lessons I have learnt so far since I've started the XVenture program has been really helpful. The most memorable lesson so far was the team challenges that we did for the whole day. I was able to learn how to work in a team and how to distribute each of our team member's skills so we could be successful in the challenges. It was a fantastic lesson where I learnt new communication, leadership and problem solving skills. It revealed how little attention we had to details and that got us to be more observant and analytical in situations that we were put in. It also showed our weaknesses and got us to improve and learn from our mistakes. It was also a great opportunity to make new friends and meet new people whom I could connect with."
Year 10 student, Elizabeth Macarthur High School
"This opportunity to engage in challenging and provocative experiences came at the best time; leading up to School Prefect voting, and later Captaincy Speeches. The lessons learnt throughout the course has provided me with the ability to enhance and heighten my chances of securing such positions, being successful in Prefecture and the results of the latter are unknown."
Year 10 student, Elizabeth Macarthur High School